customized personal training for cyclists and triathletes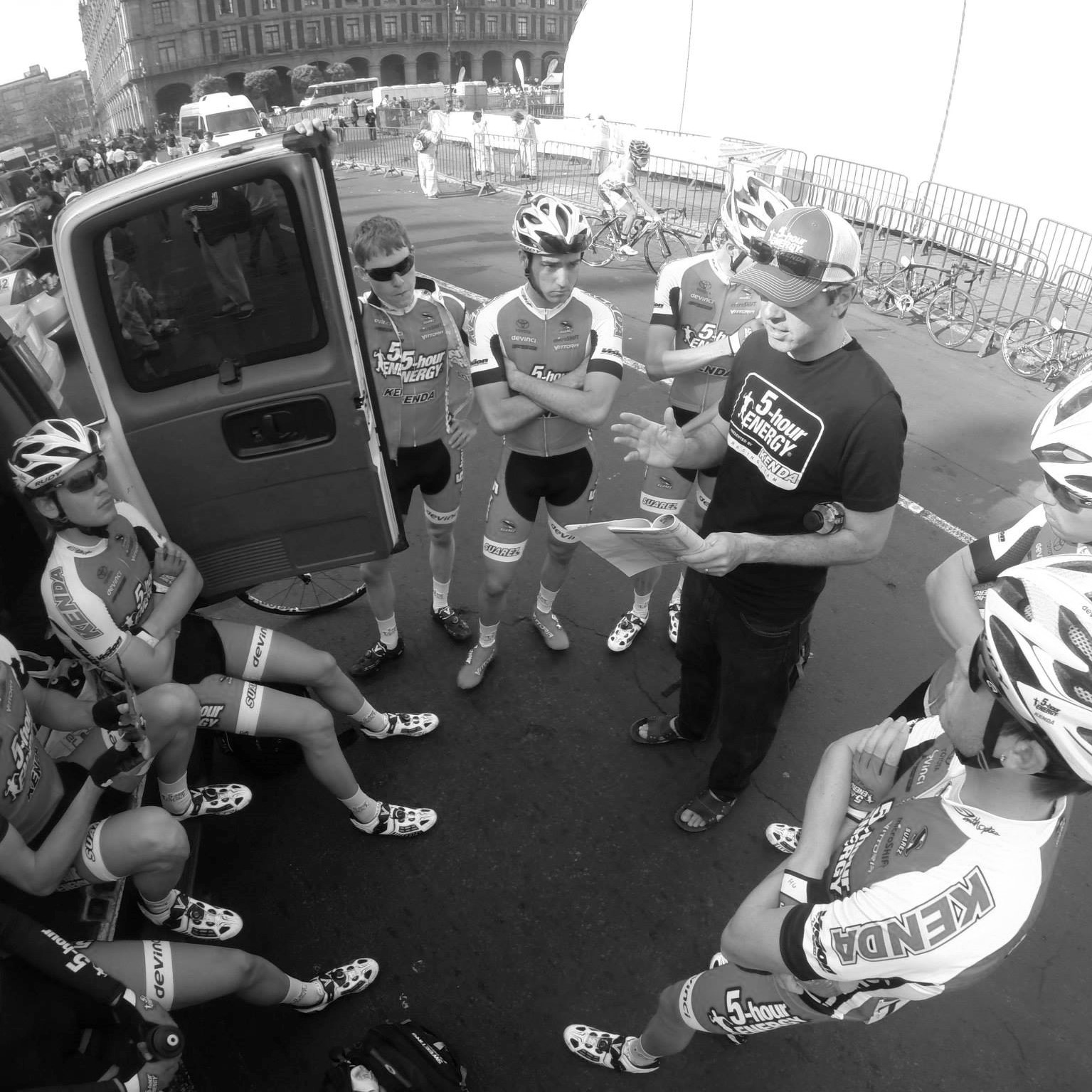 we are here for one purpose: to make you faster. the key elements of success always include hard work, and we can guide you to the top.
camps & clinics
from the siesta key beaches to the appalachian mountains: element forms the building blocks for a successful tomorrow.
meet the coaches
bobby sweeting and christian parrett have over 15 years of experience in professional cycling and personal training. it's not just about making you stronger, but about approaching your next event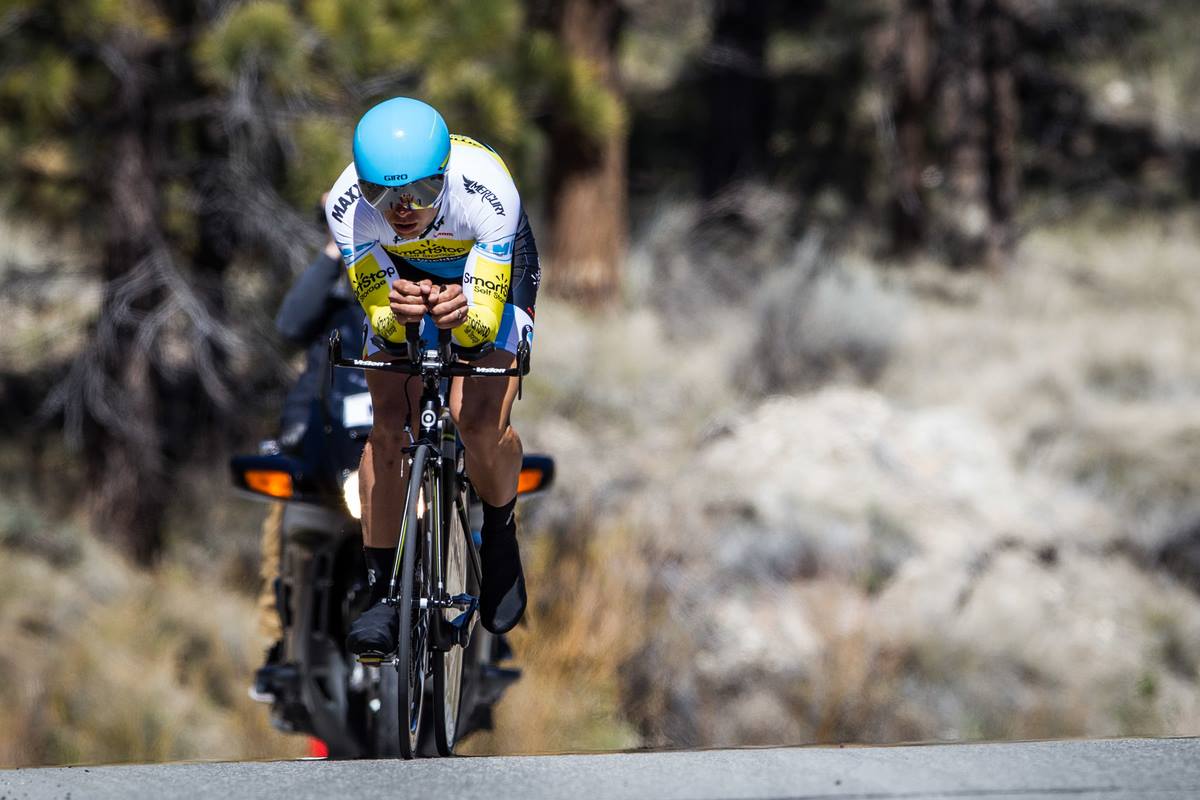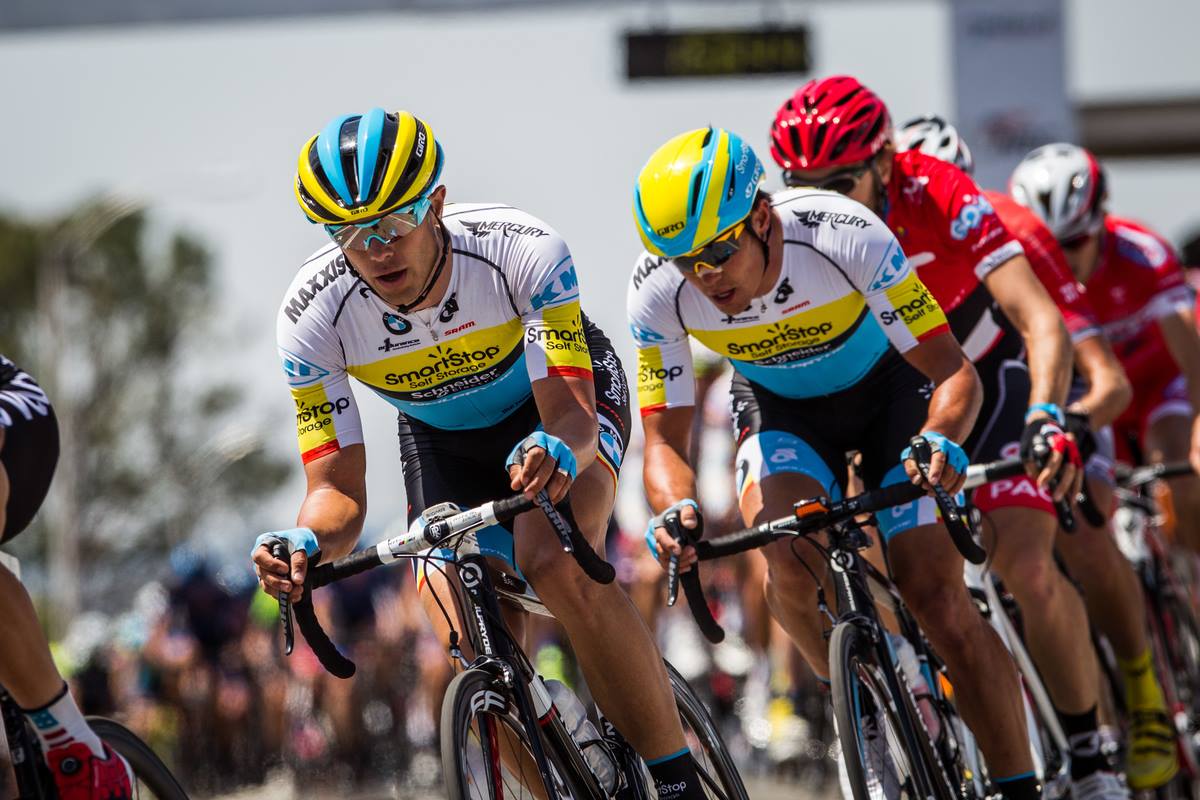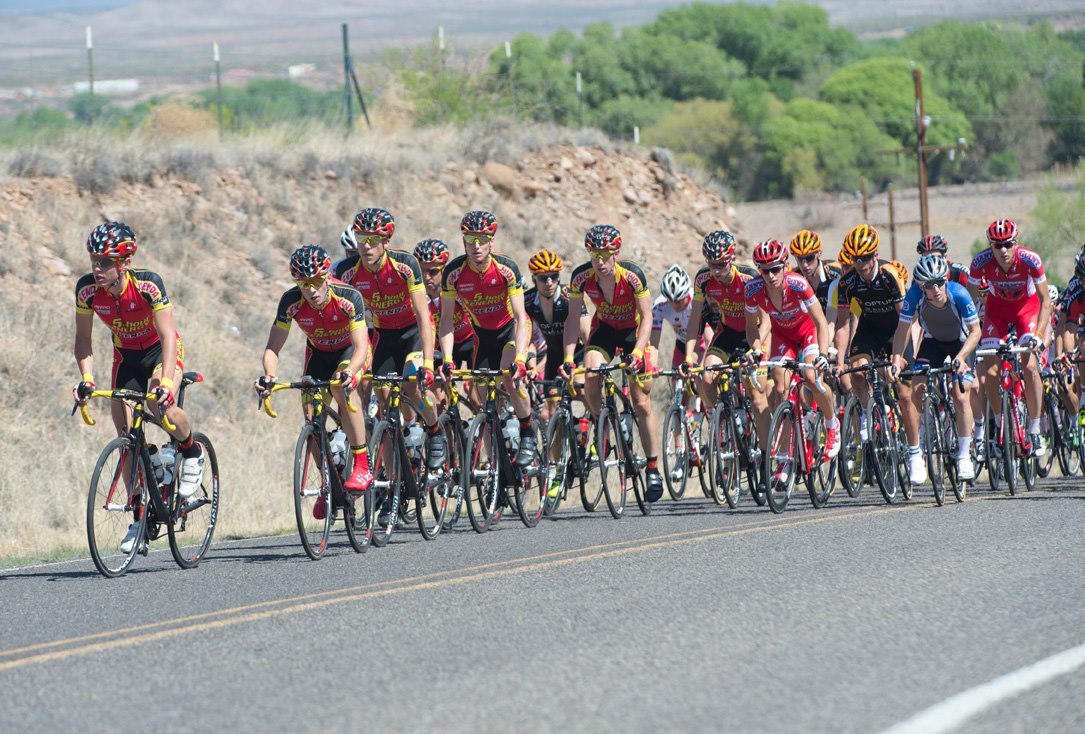 blog
stay up to date on the latest in training analysis, nutrition, tactics, and more.